Dennis Murphy – Industrial Control Systems Engineer
Hi, I'm Dennis Murphy, an Electrical Engineer specialising in Industrial Control Systems. I write about Industrial Control System security, safety, PLC programming, SCADA/HMI design, and commissioning.
I also build, host, and manage websites.
If you need help with any of the following, please get in touch.
The following are websites I have developed, own, worked on, or currently manage.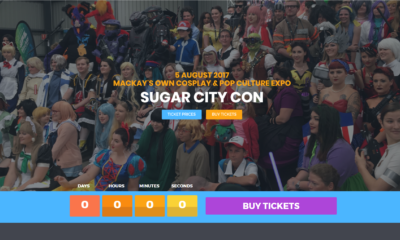 Sugar City Con was a cosplay and pop culture convention held in Mackay, Queensland.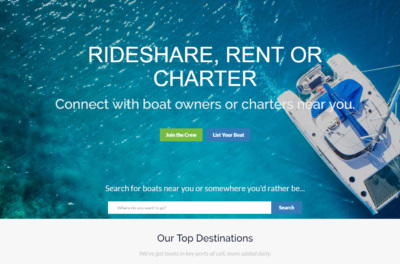 ShareBoat.co was a peer to peer boating networking and rideshare platform.
Thinking of Hosting your own website?
Check out Flywheel's Managed Hosting Solution, only $15 USD for a single site per month including SSL.
Require Control System Engineering or Website Development? Leave me a message!